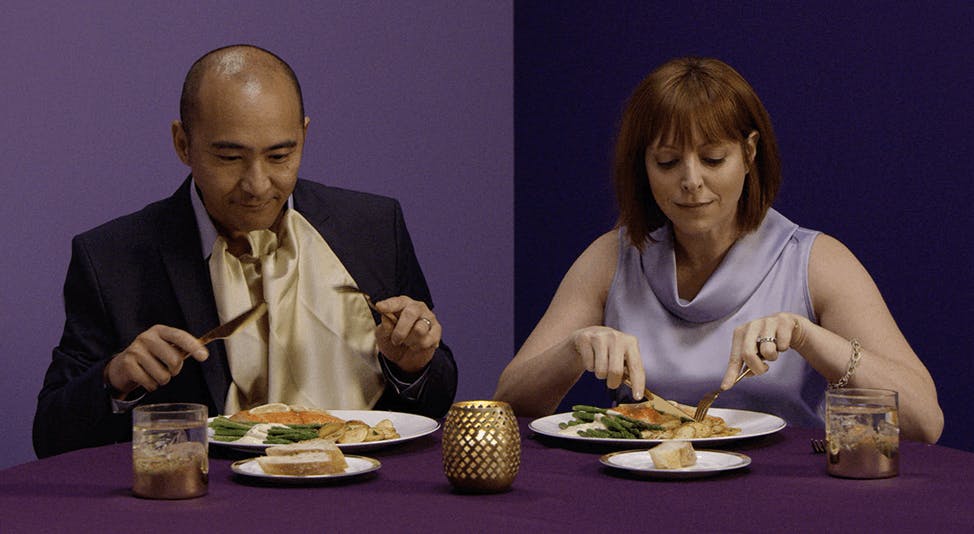 ENJOY THE MOMENT WITHOUT THE HEARTBURN
Whether you're watching the game or out on the town, heartburn shouldn't stop you from making the most of it. Next time treat your frequent heartburn with Nexium® 24HR for all-day, all-night protection.
It's easy to get Complete Frequent Heartburn Relief°
Does heartburn prevent you from getting the most out of your favorite activities? Nexium®24 HR takes full effect in just 1-4 days and provides complete relief in 14 days.
ºIt's possible while taking Nexium® 24HR. Use as directed for 14 days to treat frequent heartburn. Do not take for more than 14 days or more often than every 4 months unless directed by a doctor. Not for immediate relief.